Supreme Courts Basketball has announced limited spots available for teams interested in participating in the summer youth basketball league matches and limited spots available for players interested in signing up for basketball summer camps. The availability of registrations is dependent on the number of open spaces at the time of registration, and interested participants will be provided the opportunity to enter on a first-come, first-serve basis.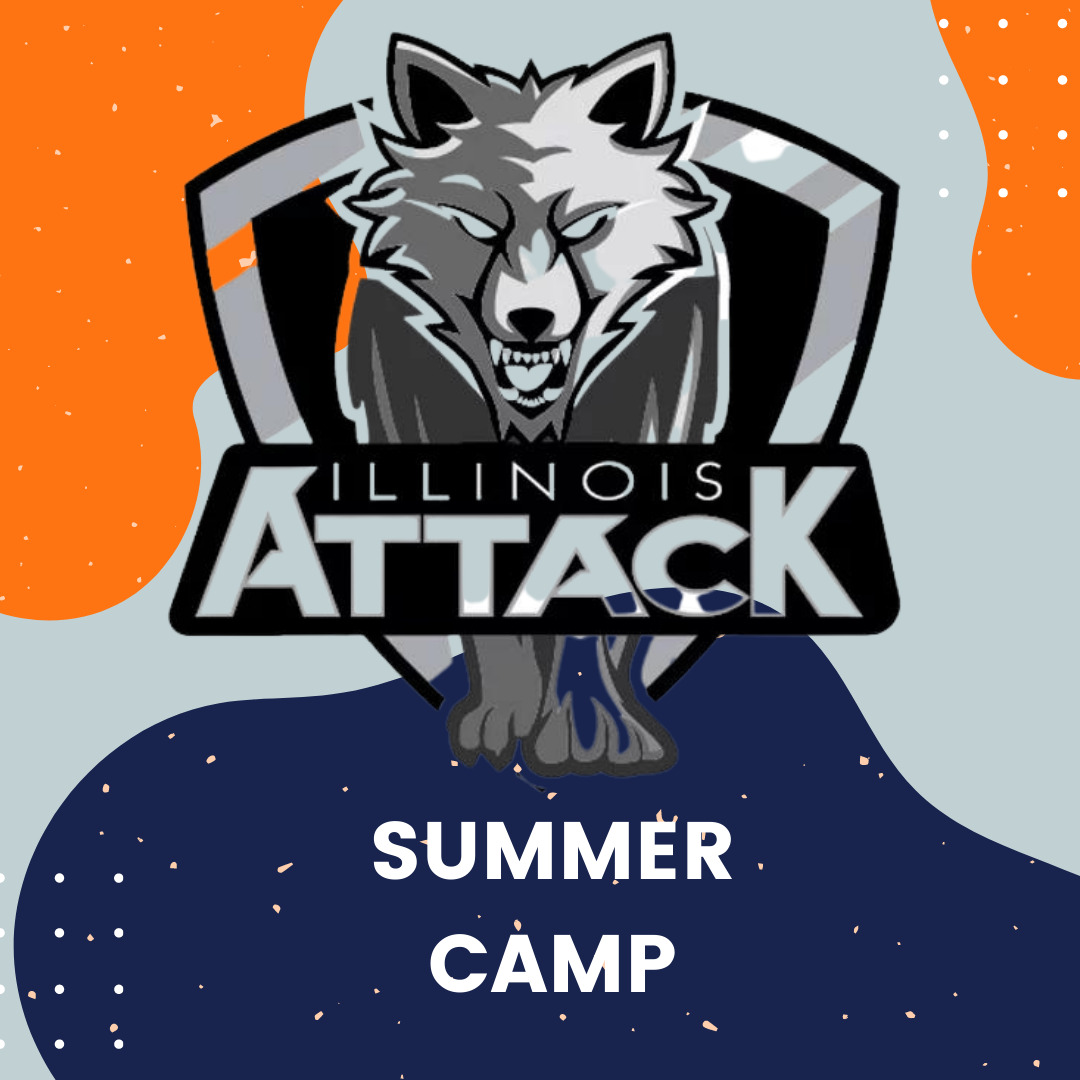 Supreme Courts
The summer programs by Supreme Courts Basketball are designed for players to help them further develop their game. The programs are perfect for young players to gain important game-play experience and gun for opportunities under the supervision of professional coaches. All the league matches are officiated and controlled by Supreme Courts Basketball coaches and match the teams on an equal yet competitive footing.
Teams interested in competing in Summer League Tuesday Scrimmages can participate in matches held on June 7th, 14th, 21st, and 28th, 2022, and on July 5th, 12th, and 19th, 2022. Registration charges are $157, and the fee is valid for the two months, i.e., June and July 2022. Teams comprising grades 3rd to 8th can participate in the Summer League Tuesday Scrimmages.
Teams interested in participating in Summer League Friday Scrimmages can compete in matches held on Fridays on June 10th, 17th, 24th, 2022, and July 15th, 2022. Registration charges are $90, and the entry fee is valid for the two months of June and July 2022. Summer League Friday Scrimmages are also open to teams in grades 3rd through 8th.
Teams interested in participating in both leagues, i.e., Tuesday and Friday scrimmages, can register for $200.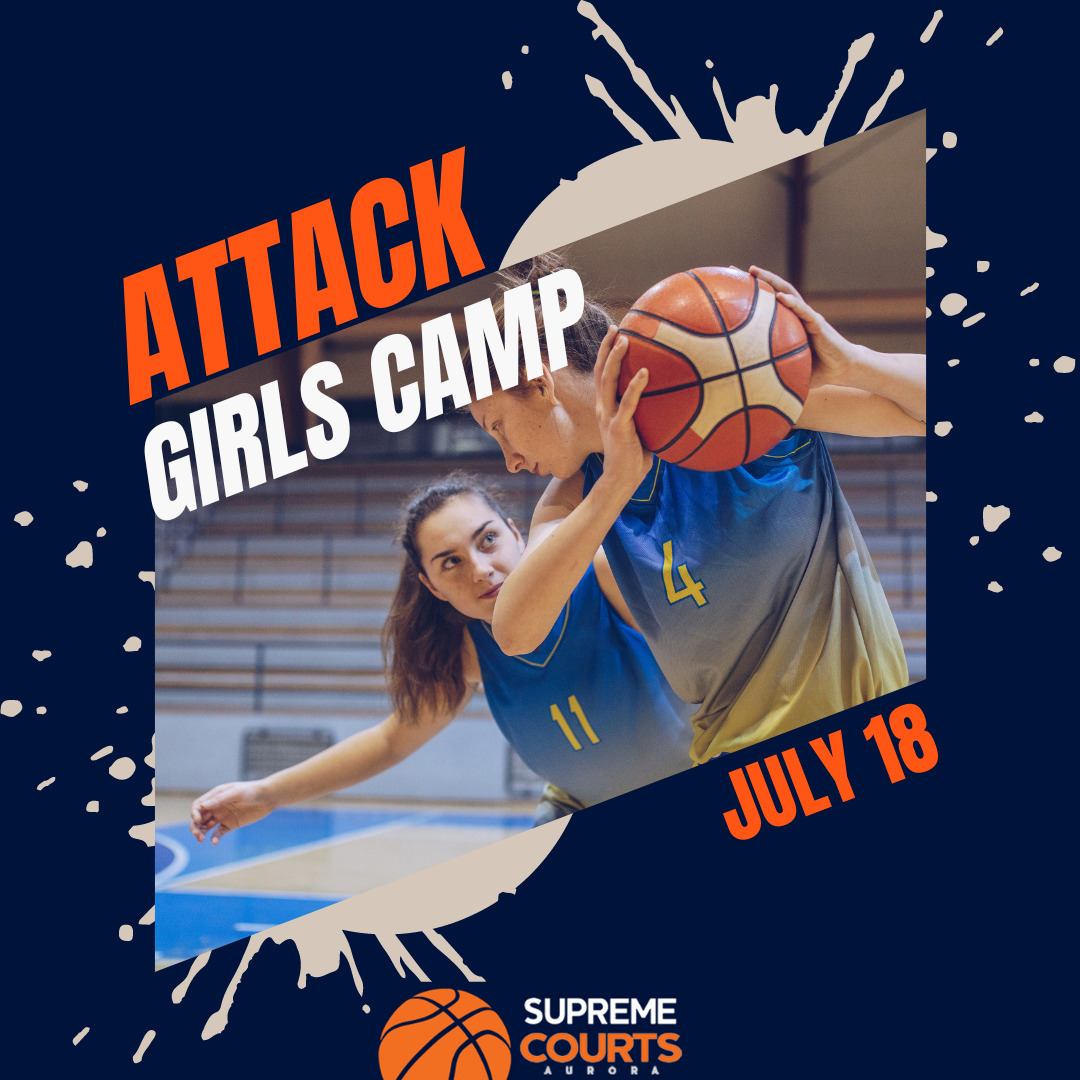 A Supreme Courts basketball coach enthusiastically explained the summer camp schedule and what young players could learn at the 2022 summer camps:
'We are excited to teach youngsters the skills they need to become sportsmen and sportswomen. The camps cover every aspect of the game. Athletes will be given the drive and inspiration to improve physically and psychologically through games and camp training. They will develop the skills and information required to gain an advantage over their competitors.'
When inquired about the morale and abilities of the teams competing in the upcoming summer league matches, he expressed his best wishes for the young teams and stated:
'We are all coming back stronger after halting our lives through rough times during the pandemic. The kids are motivated and excited. We are all so glad to see everyone celebrating the game with enthusiasm once again. The summer league games are the perfect opportunity for the young teams to brush up on their skills and face off again in a well-officiated and competitive environment. '
Teams interested in competing in the upcoming summer league and camp matches can register at the Supreme Courts Basketball official website, https://www.supremecourtsbasketball.com/.
It is essential to bear in mind that all spots are available on a first-come-first-serve basis. That is why teams are advised to book their spots early.
About Supreme Courts
Chicago-based Supreme Courts is one of the most trusted and highly reputed professional basketball courts in the city, with a state-of-the-art gymnasium. At present, the facilities consist of large, full-sized courts that are mainly designed to play tournaments. In addition, Supreme Courts is also the battleground for many youth basketball teams, playing across various tournaments each year. The court has received recognition for providing 'best in class facilities' to young basketball players who aspire to play professionally.
Contact
Supreme Courts Basketball
888 Frontenac Street Aurora, Illinois 60504
Phone: (630) 340-4645
Email: marcus.mcmath@scbasketball.net
Website: https://www.supremecourtsbasketball.com/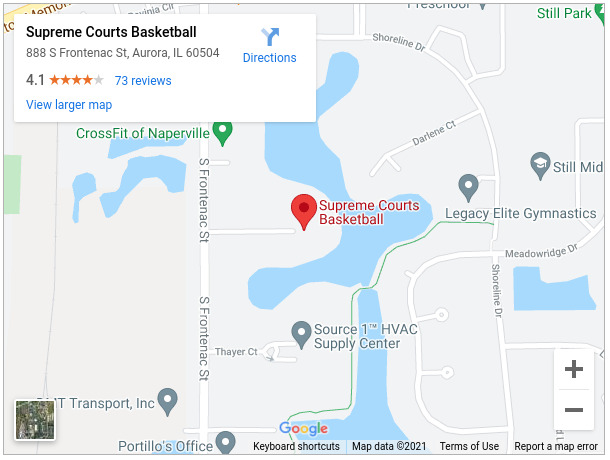 newsroom: news.38digitalmarket.com
This content is published on behalf of the above source. Please contact them directly for any concern related to the above.