Absolute Translations has officially relaunched its legal translation services. The London translations company offers clients over 200 experts in languages capable of translating important legal documents for a variety of purposes.
Legal translation is vital for multinational companies and businesses working with clients overseas. Accurate legal translation is needed for contracts, allowing all stakeholders to be on the same page, and an important part of the court system.
Language barriers increase the importance of effective translation, with Legal firms benefiting greatly from quality legal translation services, as well as solicitors who would struggle to work with multilingual clients. A reputable legal firm cannot operate without reliable legal document translation services.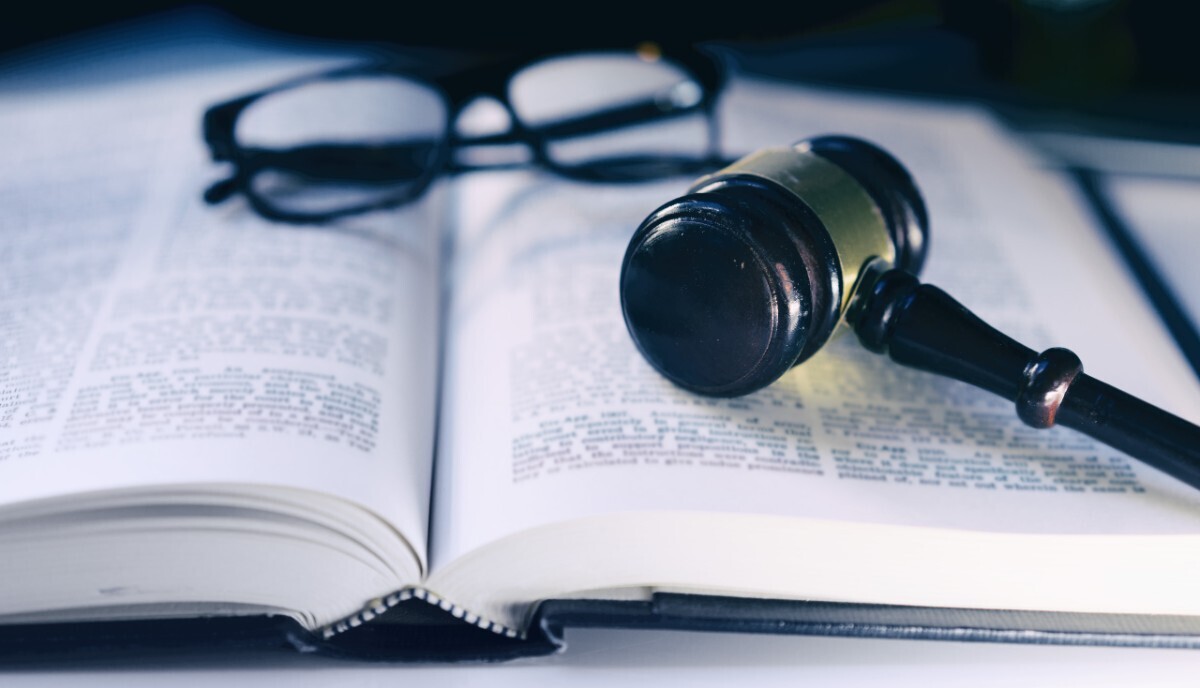 Clients can take advantage of Absolute Translations' comprehensive legal translation services London. London is home to over 250 languages and the need for high-quality document translation is imperative for many organisations. A company's legal translations are officially certified by their qualified legal team.
Absolute Translations' team works with more than 200 legal firms and global organisations. The company's legal translation services team is hand-picked by a group of qualified translators, and also has an in-house notary to certify the completed work.
Specialist translators all possess a strong legal background, having worked in the field at various levels. Each translator provides accurate and precise services for clients. Absolute Translations has previously worked with the BBC, HSBC, Apple, the NHS, and many more leading businesses with a global impact to provide business translations to documentation.
London is home to some of Europe's largest corporations, and Absolute Translations works with a variety of them to deliver high-quality, reliable translations. Founded in 2001, the business has grown from one translator working in four languages, to a team with the ability to work in over 200 languages.
Absolute Translations has been recognised by independent bodies for its first-class services. The company is a member of the British and the European Association of Translation Companies and has access to a network of experts and regular industry research.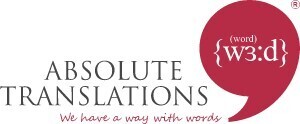 Company CEO, Sergio Afonso said: "The accuracy and quality of legal translation services is imperative, and businesses need to be able to trust that their legal translation service provider is reputable and providing only the best level of service. Absolute Translations is proud to support over 200 UK legal firms and global institutions, providing specialist translators who are qualified and have a strong legal background."
Clients can get their documents certified using Absolute Translations' cost-effective specialist legal translation services. Documents can be submitted to any British or foreign embassy, Passport Office, and many more. Absolute Translations can provide certified translations, statements of truth, sworn translations, notarisation, affidavits, and apostilles. Translations can even be completed on short notice
Learn more and visit Absolute Translations official website for a complete list of services and instant quote.
Original Source of the original story >> Absolute Translations Relaunches Legal Translation Services
This content is published on behalf of the above source. Please contact them directly for any concern related to the above.
This press release may contain forward-looking statements. Forward-looking statements describe future expectations, plans, results, or strategies (including product offerings, regulatory plans and business plans) and may change without notice. You are cautioned that such statements are subject to a multitude of risks and uncertainties that could cause future circumstances, events, or results to differ materially from those projected in the forward-looking statements, including the risks that actual results may differ materially from those projected in the forward-looking statements.