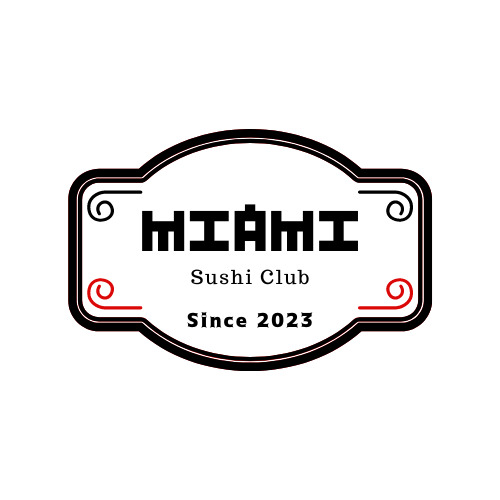 Charlie Rothkopf, a Miami-based entrepreneur and sushi enthusiast, and a renowned chef Piyarat Potha Arreeratn, known as Chef Bee, are joining forces to launch the first of its kind NFT sushi restaurant in Miami, Florida. The restaurant, called Miami Sushi Club, will offer an exclusive dining experience that can only be accessed by NFT ownership, marking a new era in the restaurant industry.
The concept of NFTs, or non-fungible tokens, has exploded in recent years, with digital art, music, and collectibles being sold for millions of dollars. NFTs are unique digital assets that are verified on the blockchain, meaning that they cannot be duplicated or counterfeited. Rothkopf saw an opportunity to apply this technology to the restaurant industry, creating a new type of dining experience that would appeal to both food lovers and art collectors.
"Miami Sushi Club will be a membership-based restaurant, with each NFT representing a membership that grants access to the restaurant. The NFTs will be sold as limited edition digital art pieces, with two tiers of NFTs for reservations at the restaurant. The price of the NFTs is yet to be announced, but they are expected to be in high demand among collectors and foodies alike," said Charlie Rothkopf.
The restaurant will be located in a secret location in Miami, accessible only to those who own the NFTs. The menu will be created by one of the most recognized chefs in Miami - Chef Bee - and will feature both traditional and innovative sushi dishes. The restaurant will offer an immersive dining experience that blends art and food, with a sleek and modern design that reflects the sophistication of the menu.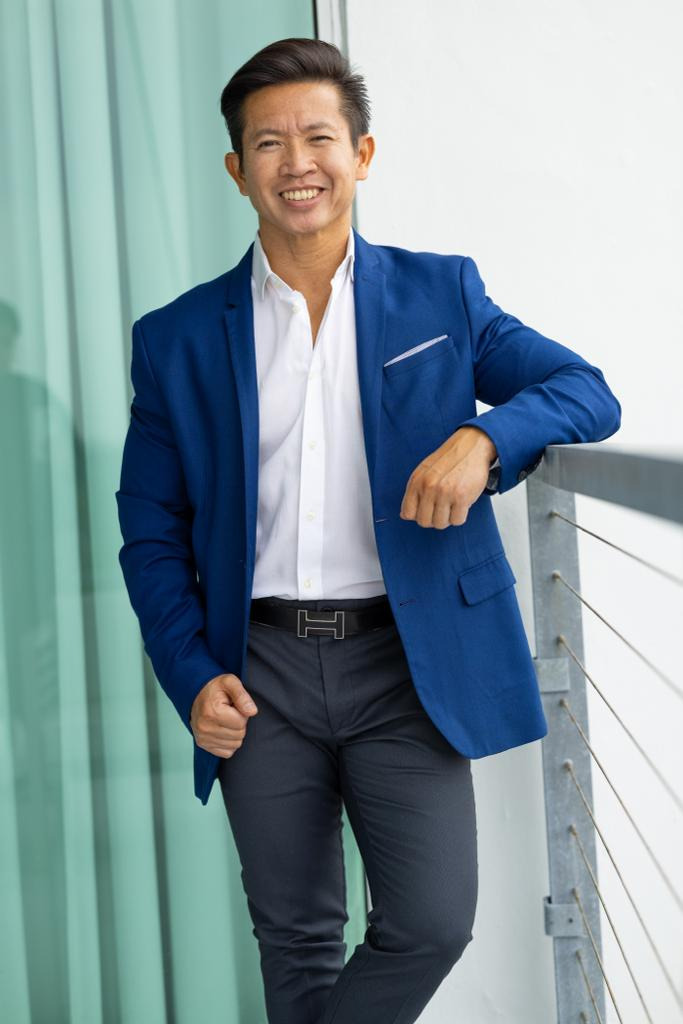 Chef Bee
The launch of Miami Sushi Club aims to generate a lot of buzz in the restaurant industry, as it represents a new way of thinking about the dining experience. The project is designed to attract a new type of customer - one who is interested in the intersection of food and technology. The restaurant is set to open in the coming months, and Rothkopf has hinted that he may be planning to launch more NFT-exclusive restaurants in the future.
About Miami Sushi Club
Miami Sushi Club represents a bold and innovative approach to the restaurant industry aiming to inspire entrepreneurs to explore new ways of connecting with customers in the digital age. By combining his passion for sushi with cutting-edge technology, entrepreneur Charlie Rothkopf has created a unique dining experience to leave a lasting impression on anyone who is lucky enough to experience it.
Media contact:
Robert Penington
Original Source of the original story >> Entrepreneur Charlie Rothkopf and Chef Bee to Launch Miami Sushi Club