The Veterans Health and Wellness Foundation (VHWF), a 501(c)(3) nonprofit organization founded in 2014 by Veterans with expertise and experience at the intersection of health, wellness, healthcare delivery, and the social determinants of health and military culture, announces a funding round. Large gaps exist between Veterans and their awareness, knowledge, and understanding of their benefits, resources, and services. These gaps limit their ability to access and utilize the help they need which often leads to chronic illness and higher rates of suicide. "VHWF was established to bridge these gaps, diminish the health and healthcare inequities experienced by Veterans and their families, and ensure access to the excellence in care they earned and deserve," says the founder of VHWF, Evelyn Lewis, MD, MA, FAAFP, DABDA.

The Veterans Health and Wellness Foundation will use this funding to hire key staff, launch a resource library for Veterans, their families, communities, and healthcare professionals, increase its benefits and claim filing services to Veterans and their families. In addition, the Foundation's integrated educational program will be expanded to more health professional schools so that medical professionals, particularly those early in their careers, have military culture and health topics as a core competency. This education and training is critical since the vast majority of the 17 million Veterans get all or a portion of their healthcare in the civilian sector and most of these healthcare professionals don't understand the signature wounds of war and the physical, mental, and behavioral health impact.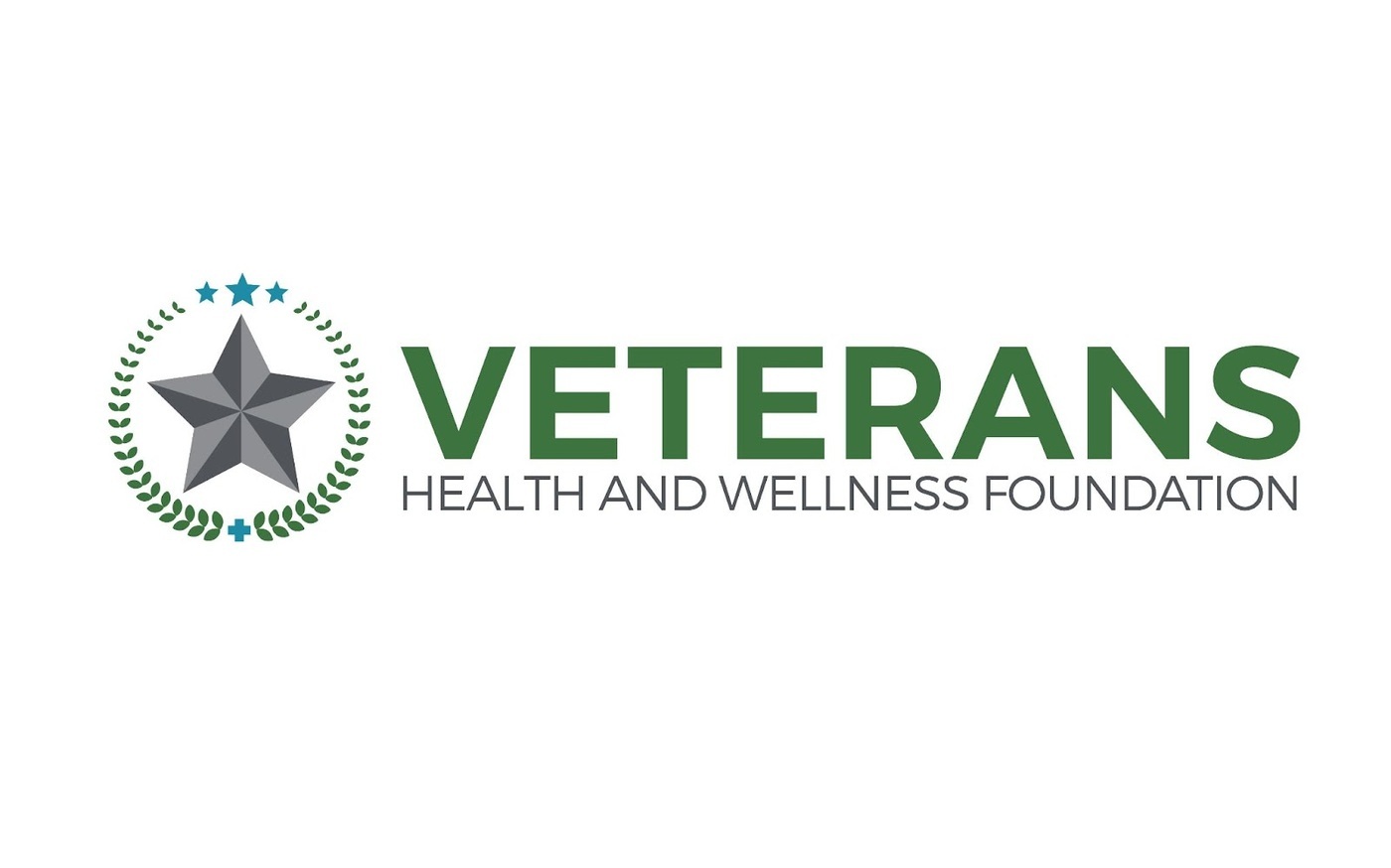 Despite almost $123 billion dollars being invested towards Veterans Affairs benefits, many Veterans never apply for benefits. The stigma surrounding reaching out for help discourages Veterans from registering for care or applying for service-connected benefits. These convictions... "bite the bullet" and "suck it up" are strong within military culture and lead many to ignore or deny all danger signs of illness. This is especially problematic during the early stages of an illness when early intervention and support could avoid additional complications or self-medication with alcohol or the misuse of other substances.
Another reason Veterans don't apply for service-connected benefits is that they've never been fully educated about eligibility or don't consider themselves a Veteran because they never served in combat and often feel guilty for taking support from another fellow Veteran whom they perceive to "need it more." Subsequently, millions of Veterans never receive help for the injuries, illnesses, or diseases that impact their lives and the lives of their families every day.
Dr. Lewis, who cared for countless service members and Veterans while serving in the Navy, aims to disrupt this cycle of miseducation. The 25 years she committed to the Navy showed her the realities of what many Veterans and their families experience and struggle with daily. Dr. Lewis believes that real, effective sustainable change is possible. However, to provide the tools, resources, and other services that connect veterans with the people or platforms they need, VHWF needs funding.
"The Veterans Health and Wellness Foundation's mission is to build, educate, and maintain resource networks to support the complex physical, social, and emotional needs of Veteran communities across the nation," says Dr. Lewis, "Invest or donate today and help us build communities that possess the knowledge and capacity to not only identify and address service-related health challenges but provide the opportunity for Veterans and their families to live healthy and well lives undiminished by their service-related health concerns long after the conflicts have ended.
Media Contact
Name: Dr. Evelyn Lewis
Email: elewismd@myvhwf.org
There is no offer to sell, no solicitation of an offer to buy, and no recommendation of any security or any other product or service in this article. Moreover, nothing contained in this should be construed as a recommendation to buy, sell, or hold any investment or security, or to engage in any investment strategy or transaction. It is your responsibility to determine whether any investment, investment strategy, security, or related transaction is appropriate for you based on your investment objectives, financial circumstances, and risk tolerance. Consult your business advisor, attorney, or tax advisor regarding your specific business, legal, or tax situation.
Source published by Submit Press Release >> Veterans Health and Wellness Foundation announces funding round for scaling nonprofit services